Community Spotlight: Dogs Matter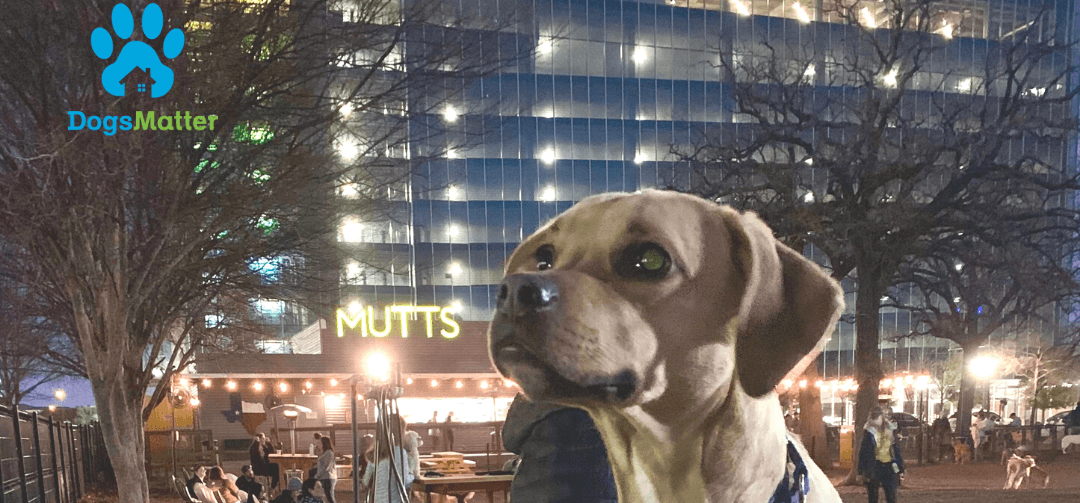 ---
To some dogs may be pets, but to many dogs are so much more—they are a furry embodiment of pure love. Dogs don't judge or criticize us. They never make us feel insecure or unimportant. They simply remind us that no matter what, we are loved.
The purity of a bond between a dog and its owner is considered sacred to some. That's why Dogs Matter has committed themselves to helping dogs and their owners through difficult times.
---
About Dogs Matter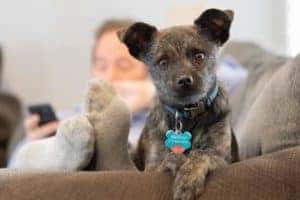 Founded in 2014 by Stephen Knight, Dogs Matter makes it their mission to help owners find a stable and healthy temporary home for their dogs during their inpatient recovery program. Operating out of the Dallas area, this non-profit understands that for most people, a dog is more than a pet, it's family. Often as addiction strips away the meaningful relationships in an addict's life, their furry best friend is the only one that sticks by their side. Dogs Matter knows that this unconditional love and bond is vital to owners and pets alike.
Very often, those struggling with addiction are left with little to no options regarding the care of their furry friends, being forced to leave them in an unhealthy environment or surrender them to a shelter. In fact, this predicament has kept many people from seeking or following through with recovery. Dogs Matter believes that knowing that their dog will be safe and cared for throughout the process allows people to fully focus on their healing. This is why they offer free temporary foster placement for pets as well as support services for owners after recovery.
---
Services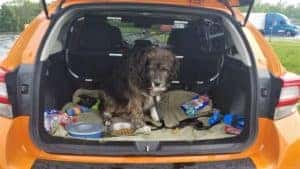 Dogs Matter is dedicated to connecting the dogs of those in recovery with a loving and stable home. After contacting Dogs Matter and filling out a temporary surrender application, their foster coordinator will reach out directly to coordinate the proper temporary home for your furry family member. This decision will take into account the duration of recovery as well as any medical conditions, dietary needs, or emotional needs of your dog. All information given to Dogs Matter is strictly confidential.
They also offer an aftercare program that connects re-united owners to a certified recovery coach. The program follows participants for 12 months, with the coach providing regular follow-up calls and check-ins. Dogs Matter also assists with vet appointments, medical expenses, rent deposits, and pet food as needed in order to help provide a stable and healthy environment for pets and their owners as they live clean.
Finally, Dogs Matter operates an outreach program hosting public fundraisers, addiction and recovery conferences, and offers advocacy and education at community events and treatment centers. They also have partnerships with multiple dog-friendly sober living facilities, offering temporary housing for those in need after treatment.
---
Helping Hands, Helping Paws
Dogs Matter is able to serve nearly 100 dogs and their owners in the Dallas area yearly and is quickly expanding to serve other regions. Needless to say, their work is never done. Help Dogs Matter on their mission and donate or become a dog foster home today!
Be sure to check out their Facebook to stay up to date on the latest furry angels that need a temporary home. If you are in need of Dogs Matter's services, simply visit their website or give them a call.