Steps to Sell Your Car to a Dealership

---
Whether you've outgrown your current SUV, took a job that requires a little muscle on the worksite, or need a more efficient ride for your commutes through Richardson, Garland, Dallas, and Plano, it's time to sell your current vehicle.
Our experienced team at Courtesy Nissan knows the ins and outs of the selling process. So, we've put this step-by-step guide together to help you get behind the wheel of a new ride!
---
1.Figure Out How Much Your Car Is Worth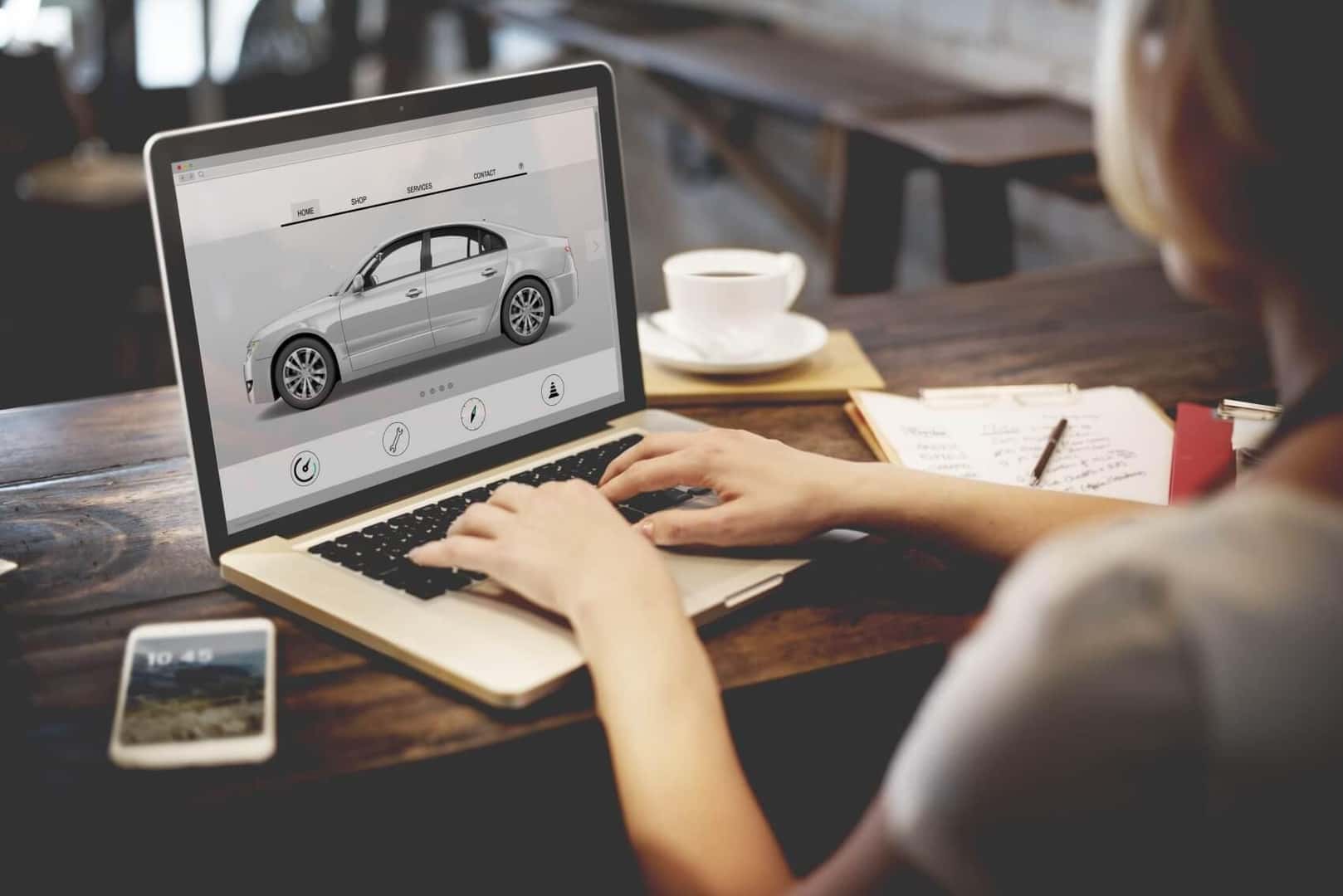 First, you'll want to get an idea of what your vehicle is worth before you get to the dealership. Thankfully, you have several tools to choose from to help you determine the worth of your vehicle, including Kelley Blue Book, Consumer Reports, and the National Automobile Dealers Association (NADA).
These organizations use information that you plug in to figure out its cash value. Some factors that go into generating this number include:
The make and model of your vehicle
How old your vehicle is
How many miles are on the odometer
Where you live geographically
How popular your vehicle is
2.Take Care of Any Maintenance Issues
Once you've used an online calculator to get an idea of what your vehicle is worth, it's time to go out of your way to get your vehicle back to its prime. Before you sell it, you'll want to take care of any outstanding maintenance needs.
This could range from oil changes and brake replacements to getting that dent in the bumper popped out or the rip in the leather of the rear seat repaired. Every maintenance need you get off the list before selling will make your vehicle's value rise.
3.Don't Forget the Fine Details, the Detailing That Is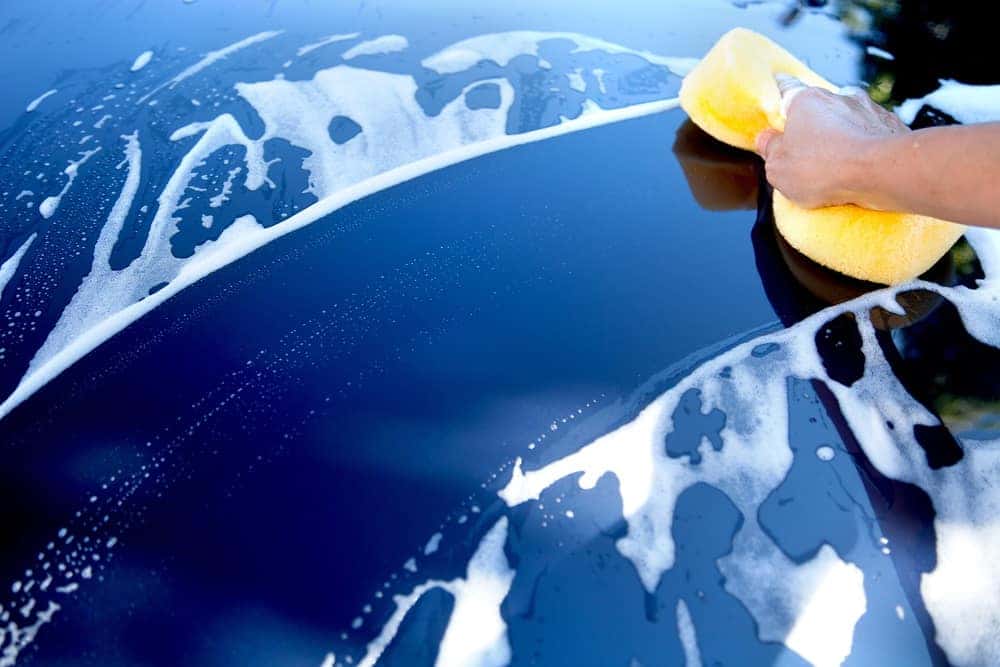 With large maintenance needs out of the way, it's time to deal with the nitty gritty detailing. Before you sell your car, you should:
Remove any personal items, including trash, napkins, phone holders, etc.
Vacuum out the entire vehicle, including under every seat and the trunk
Wipe down all surfaces and condition any leather in the vehicle's interior
Get rid of any unpleasant smells lingering inside the cabin from food or smoke
Once the interior is spic and span, you'll want to take the vehicle through the car wash on your way to the dealership.
4.Consider Trading Your Vehicle In
If you decide to sell your vehicle to a dealership with a vehicle that you're interested in, you'll want to consider the option of trading in your vehicle rather than selling it. The trade-in value of a vehicle is virtually the same as the sale value.
However, when you decide to trade in your vehicle, that value is applied directly to your next vehicle. You can swap vehicles in one easy transaction.
5.Find a Dealership to Sell Your Car To!

After following this guide on how to sell your car, we at Courtesy Nissan hope you're ready to take the next exciting step to start the process. If you're looking to sell your car near Richardson, Garland, Dallas, or Plano, you can easily sell your car to us!
Right on our website, you can use our What's Your Car Worth? tool to get the ball rolling on selling your car to us. Give us a call to speak with our finance team about selling (or trading in) your car today
---