Nissan VPP
Looking for a quick and convenient way to get behind the wheel of a new Nissan? If you live near Addison, Richardson, Plano, or Garland, you may want to take advantage of our Nissan VPP Program.
What do you get with Nissan VPP? We at Courtesy Nissan are here to lay it all out for you. In this article, you'll learn exactly how this plan lets you purchase a Nissan car at a pre-negotiated price. For more, read on-and give us a call if you have any questions!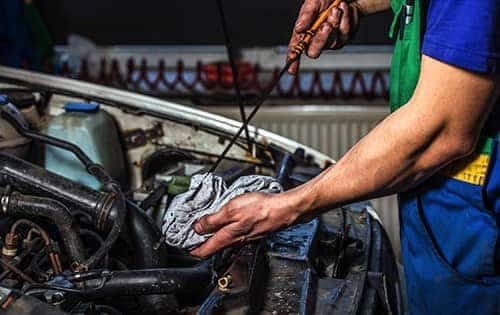 What Is Nissan VPP?
The Nissan VPP Program lets you buy select Nissan cars at pre-negotiated prices, for a hassle-free, "haggle-free" shopping experience. You'll get the car you want at invoice price, minus any applicable incentives, plus delivery fees, destination and handling charges, and any dealer-added options.
It's the best way to get VIP treatment the next time you're ready to shop for a Nissan car. Drive home in a beautiful new Nissan without worrying about one of the key aspects of car shopping.
Who Is VPP Open To?
There are several categories of people who can shop for Nissan cars using the VPP program. They include:
Nissan North America (NNA) Employee: If you work for Nissan, you and your friends/family are eligible.
NNA Affiliate: If you work for an NNA affiliate company, you and your friends/family are eligible.
Dealer Employee: If you work at a Nissan dealership, you and your immediate family are eligible.
Business Associate: If you work for an eligible Business Associate, you and your spouse/domestic partner are eligible.
Employees of NNA and affiliate companies can get up to eight vehicles per employee. If a family member or friend qualifies, they may receive up to two vehicles per the program. All vehicles purchased under the VPP Program must be for personal (rather than business) use.
Using the VPP Program
If you want to take advantage of the many benefits of the VPP Program-incredible value, a streamlined shopping process, et cetera-you'll need to follow these simple steps:
Obtain a Claim ID Number. Contacting your employer's VPP claims administrator for instructions.
Visit Our Nissan Dealer. When you stop in, identify yourself as a VPP customer and provide your Claim ID Number, the name of your company, and a form of personal ID.
To get your Claim ID Number, you'll need to know which Nissan model you plan on purchasing. So, do all your research beforehand by browsing our new vehicle inventory!
Take Advantage of Nissan VPP
Get more value from your next ride and make shopping easier than ever with Nissan VPP. If you're eligible, follow the steps above to drive away in the Nissan car of your dreams!
We at Courtesy Nissan honor the VPP program-it's part of our commitment to providing excellent service The Courtesy Way.
As always, if you need more information on the cars you're considering or a financing plan, then contact us! We'll help you find the right car for your drives around Richardson, Addison, Garland, or Plano.