Most Common Transmission Problems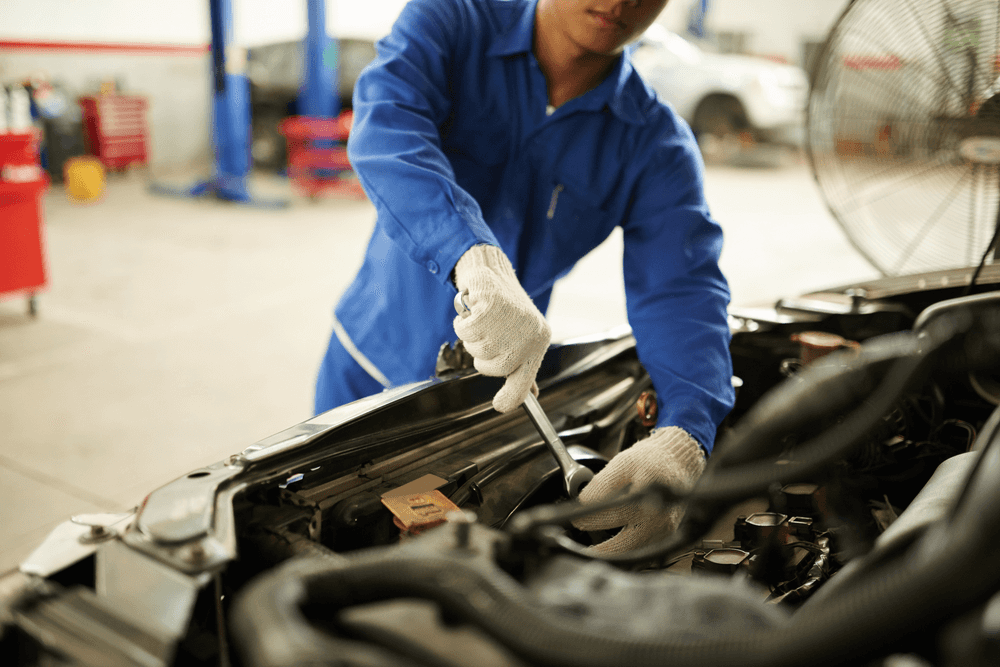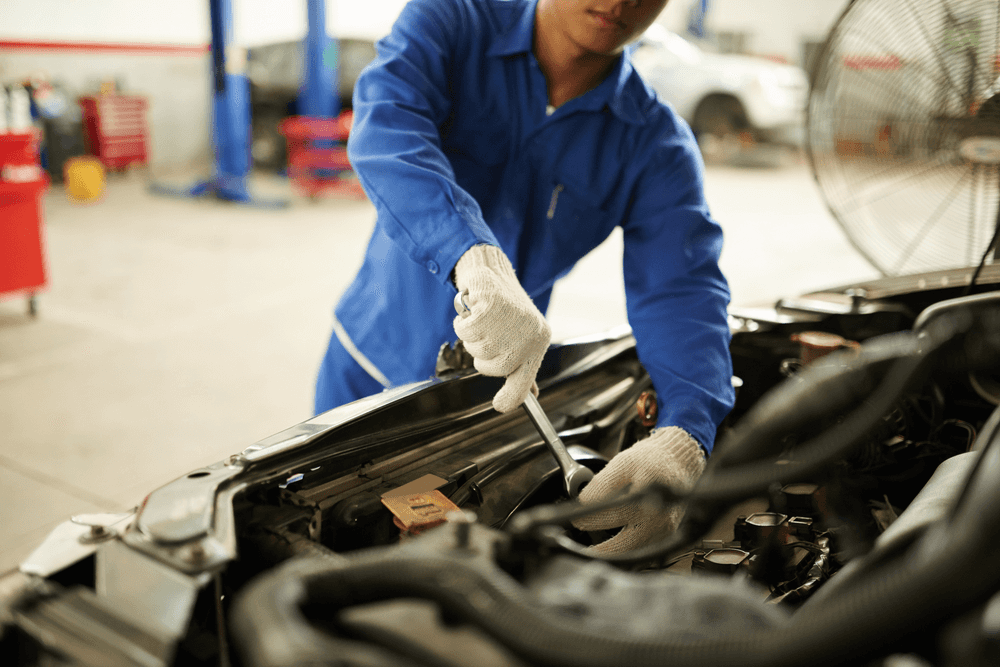 When you're driving in the Richardson, Garland, Addison, and Plano area, your Nissan is able to move smoothly due to a vital component under the hood – your transmission. However, since this piece of equipment works so hard to provide you with a seamless drive, it can undergo some wear and tear.
To ensure your transmission is working its best, the pros at Courtesy Nissan has created this guide on the most common transmission problems. The next time you're out on the roads, watch for these warning signs that something is wrong with your transmission.
Common Transmission Issues
Low Transmission Fluid – Much like oil is to your engine, transmission fluid ensures that this part under your hood is clean, cool, and lubricated. Because this substance is so critical, your transmission will give off similar signs of failure if there is not enough clean fluid. If you think there is something wrong with your transmission, checking your transmission fluid is a great place to start.
Delays in Shifting – Are you experiencing less responsiveness when you're shifting gears? Then there could be a problem with your clutch, which is controlled by your transmission. As this will affect the way you drive and change gears, make sure you get your Nissan into an authorized service station right away to resolve the issue.
Strange Sounds – When you're hearing a humming, clanking, or other weird noises when your vehicle is trying to shift, the transmission may be to blame. Whether it has to do with your tranny or something else under the hood, make sure schedule an appointment with a professional as soon as possible as this could lead to expensive repairs in the future if not taken care of.
Transmission Fluid Leak – Have you been noticing a puddle of bright red fluid under your parked car? If so, your transmission has sprung a leak. Although this is a very common transmission issue, it can lead to your system failing completely. To get the leak sealed, visit your certified dealership's service center asap.
Slipping Gears – If there is a problem with your transmission, it might have trouble staying the correct gear. If your vehicle is changing gears randomly or is unable to stay in the gear you selected, have it assessed by a certified technician immediately. If not taken care of, you risk getting into collisions.
Burning Smell – If there is a burning odor inside of your vehicle, your transmission might be the culprit. If there is the little fluid in your transmission system or the fluid has become dirty over time, it will cause your transmission to work harder to compensate. This can lead to overheating, causing a burning aroma in your cabin. This can lead to serious damage if not treated, so make sure to get into an authorized mechanic right away.
Receive Transmission Repairs at Courtesy Nissan Today!
Have you been experiencing any of the most common transmission problems? If you are, make sure your Nissan is safe to drive by scheduling an appointment at our industry-leading service center today. Our team will be happy to assess the issue and find a solution for you, having you back on the roads of Richardson, Garland, Addison, and Plano in no time.