How to Boost a Car's Trade-In Value

---
On average, the value of a trade-in is greater than the value of a potential private sale of a vehicle because private sales involve a lot of uncertainty. A trade-in with a dealership like Courtesy Nissan is a sure deal. Plus, you'll have our expansive inventory to choose as your trade-out vehicle.
Drivers near Richardson, Garland, Dallas, and Plano, Texas, can learn more about how much their vehicle is worth for trading in below!
---
How Is a Car's Value Determined?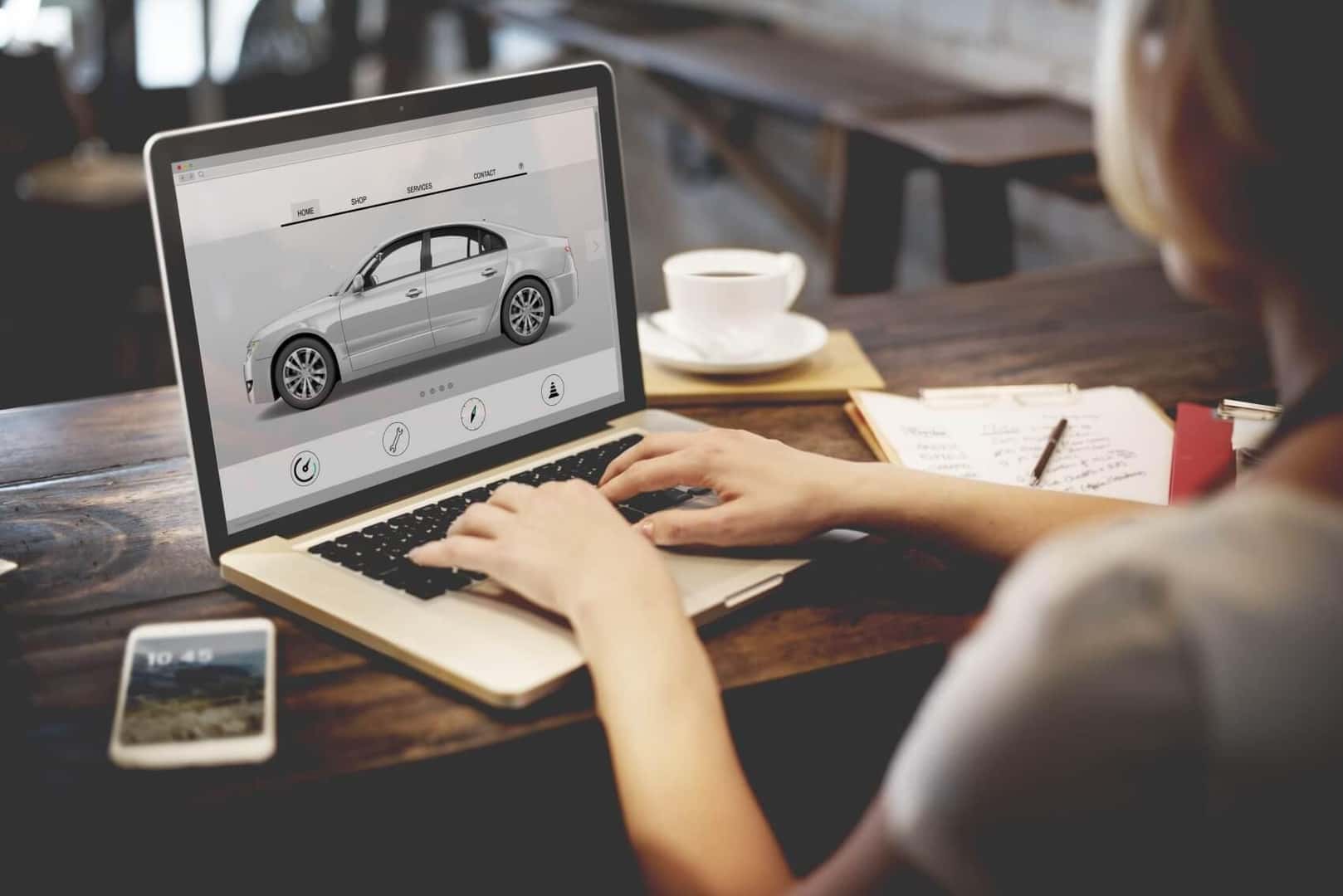 There are a lot of different factors that go into figuring out how much your current vehicle is worth for a trade-in. The five more important factors in a trade-in are:
Age—The newer your vehicle is, the more it's worth for a trade in.
Make & Model—The better equipment and features your car has, the more it's worth.
Condition—If the car is like new, you'll get more for it than if it shows wear and tear.
Mileage—Fewer miles means more driving for the new owner and more cash for your trade in.
Appeal—High demand of popular models drives the trade-in value up.
The team that valuates your vehicle before the trade will take a look at all of these aspects and use them to determine how much your vehicle is worth.
How Do I Boost My Car's Value?
A little extra effort before you head into the dealership to trade your vehicle can drastically increase the value of your vehicle. Make the most of your trade-in by using these boosting strategies.
Make Your Car Shine Again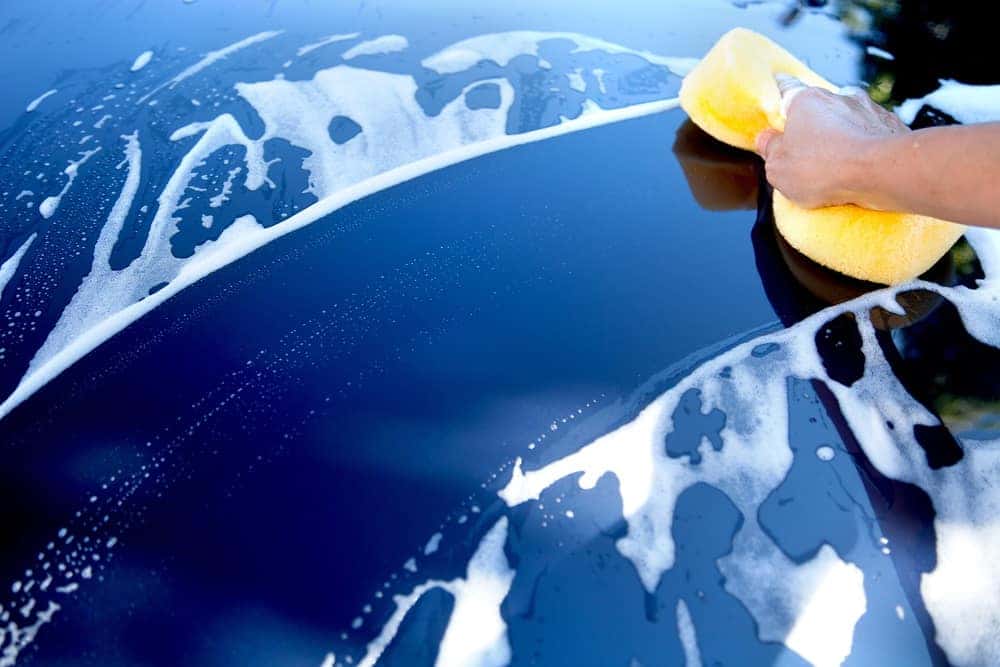 A good wash, a wax, and some detailing can go a long way in terms of increasing the value of your vehicle. To get you started on the detailing process, check out our checklist:
Vacuum out the interior, including in between seat cushions and the trunk
Condition any leather surfaces inside the cabin and sanitize other surfaces
Wash the exterior, including the wheels, wheel wells, and windows
Get rid of any lingering smells inside the car from food, cigarettes, etc.
Remove all of your personal items from the vehicle before you arrive at the dealership
---
Take Care of Maintenance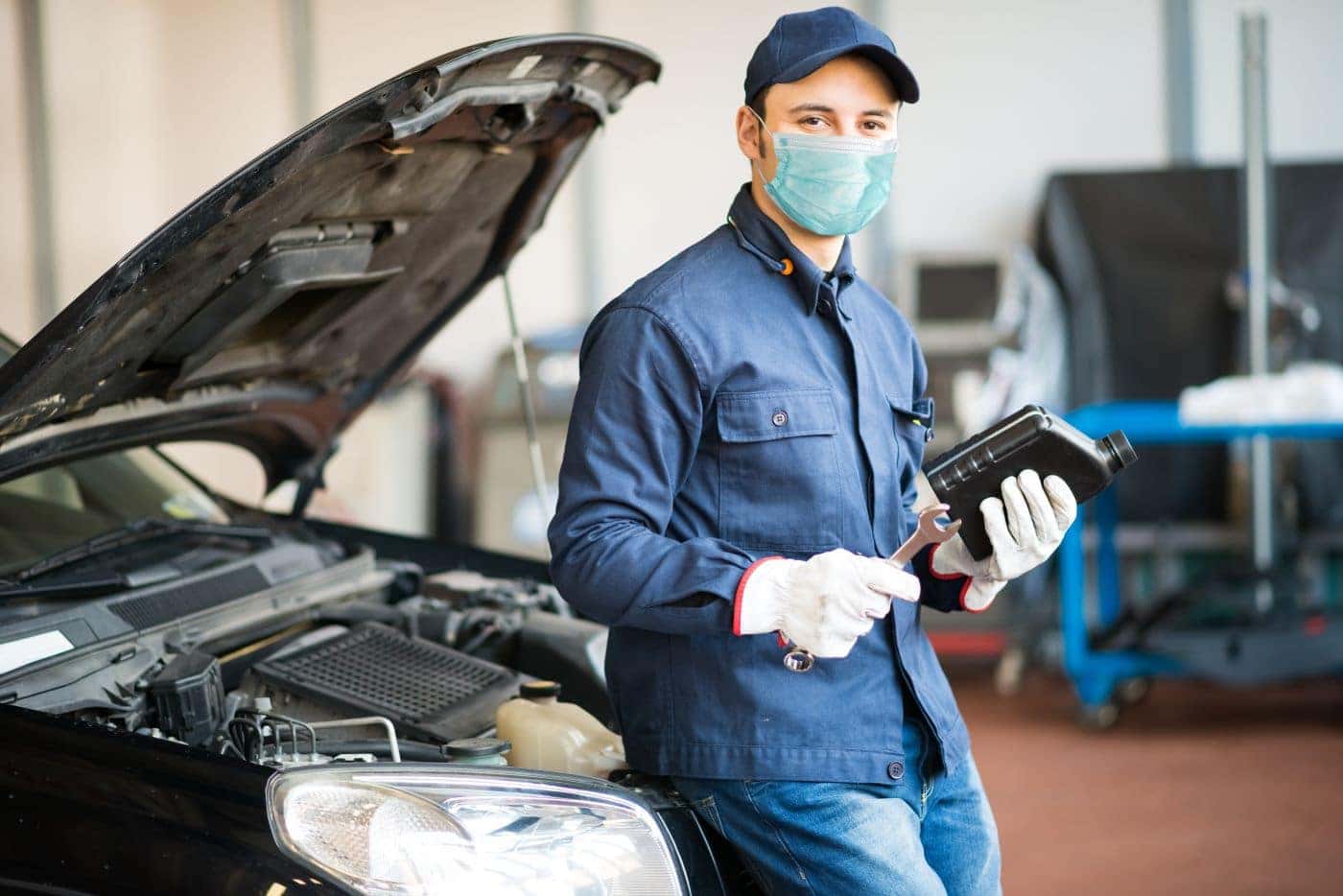 Any maintenance that needs to be taken care of after you've traded in the vehicle will come off the amount you get for it. So, you'll want to take care of any outstanding maintenance needs before you trade your vehicle in.
This could include oil changes, tire rotations, brake replacements, and even getting a new battery. While the vehicle is at the shop, have them do a multi-point inspection to ensure that everything is in top shape.
If you have any body damage, you can have them tend to that as well. Popping out any dents or buffering out any scratches in the paint can make your vehicle look like new and increase the value when you go to trade your vehicle.
---
Make Sure to Tie Up Loose Ends
Do you know where your duplicate car key is? How about your spare wheel if you don't keep it in the vehicle while you're driving?
You'll also need to have these documents with you when you arrive to trade your car in:
Proof of ownership or bank lease documents
The maintenance logbook of your vehicle
Warranty papers if your vehicle is still under warranty
A vehicle history report if you're not the vehicle's first owner
Where Can I Trade My Car In?

If you're thinking about trading in your car near Richardson, Garland, Dallas, and Plano, Texas, you're in the right place! At Courtesy Nissan, we've got the trade-in process down to a science. No matter what you're currently driving, we can give you a great deal for trading it in.
Get the ball rolling on your trade by getting in touch with our financing team today!
---