Community Spotlight: Heard-Craig Center for the Arts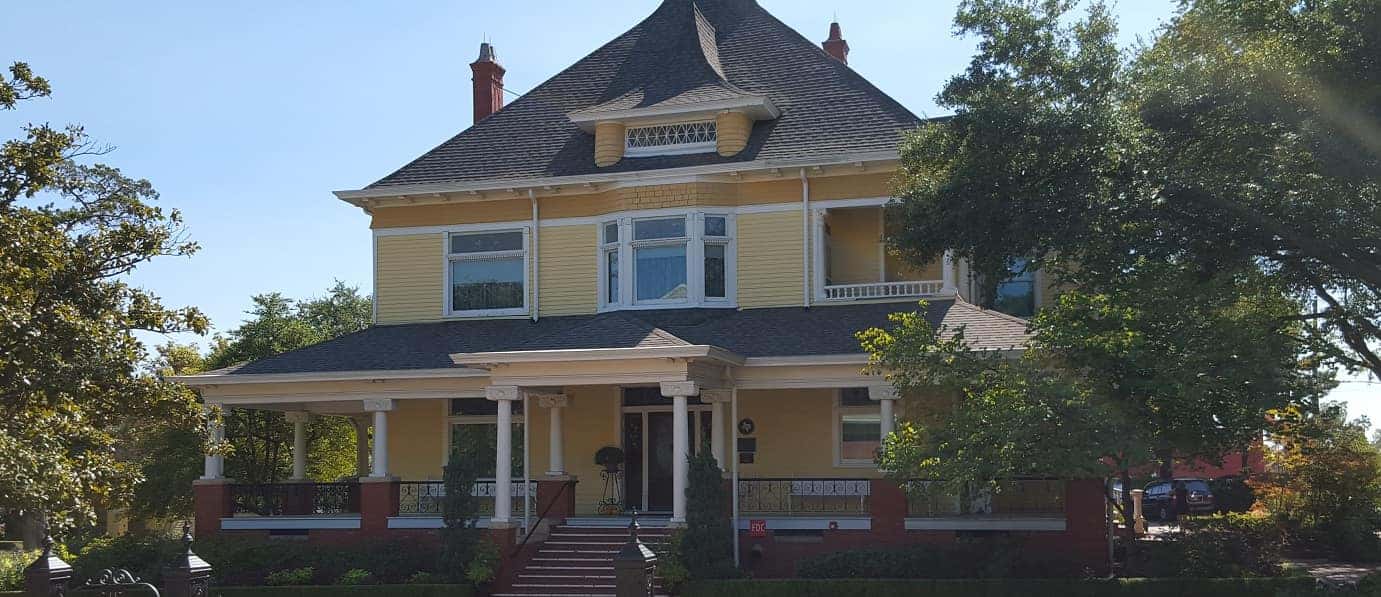 ---
Pablo Picasso, one of the most renowned artists of all time, once said, "The purpose of art is washing the dust of daily life off of our souls."
For generations, the Heard-Craig Center for the Arts has provided a great local getaway for those in and outside of the city of McKinney with its exciting community events and rotating collection of eye-catching art.
---
Something New to See During Every Visit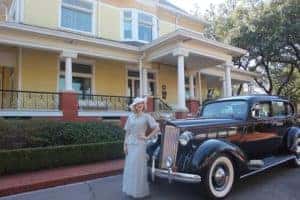 As the first art museum in the city of McKinney, the Heard-Craig Center for the Arts houses a collection of permanent installations that are a rival to none. A visit to the center will introduce you to a wide variety of art mediums, including paintings, pottery, and even furniture.
Some of the highlights of their permanent collection include:
Pieces by Frank Klepper, Guy Wiggins, and Thomas Stell.
Hand-painted china and Lou Ray Pottery circa 1921.
Victorian furniture and Asian art & artifacts.
Neiman Marcus Couture Textile Collection.
In addition to its permanent exhibits, the Heard-Craig Center for the Arts provides a captivating rotation of temporary exhibits. Plus, you can even take a little bit of art to go with their Art-O-Mat, a converted vintage cigarette machine that vends original artwork. For just $5, you can become the proud owner of a piece from one of many nationally recognized artists.
Their jam-packed schedule of rotating exhibits will keep you coming back for more which is where one of their annual memberships might come in handy.
Community Events You Won't Want to Miss
The Heard-Craig Center for the Arts believes that appreciated art is a collective experience meant to be shared with others. That's why they're proud to host dozens of fun events throughout the year. Connect even further with the art in front of you with their Art History Lecture Series, or tune into auditory art at their regular Piano Hour events with talented local musicians.
The center is itself a community with several established clubs that are open to the public. Join the Art Club, Garden Club, or Mockingbird Poetry Society to have stimulating and thoughtful discussions over tea and desserts. You can also request a private tea party accompanied by a staff member that's ready and eager to give you a private tour of the museum.
Stay in the loop about what's next on the Heard-Craig Center for the Arts calendar by connecting with them on Facebook where they post regularly about fun events and club meetings.
A Beautiful Backdrop for Any Occasion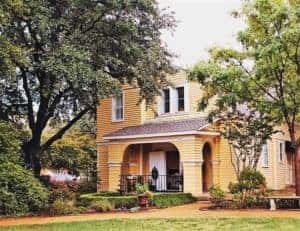 Life's biggest events are made even more special when they take place in an especially beautiful venue like the Heard-Craig Center for the Arts. Choose from the Carriage House, the Garden, and the main museum area depending on the size of your event.
Additionally, they're able to personalize the space for any occasion, including weddings, rehearsal dinners, big birthday bashes, and much more.
Wash the Dust of Daily Life Off of Your Soul
Do as Pablo Picasso did and wash the dust of daily life off of your soul with a visit to the Heard-Craig Center for the Arts. Come by to take in the permanent art pieces or take part in one of their many weekly and monthly events and clubs.