Car Battery Replacement near Me

A car battery is an important part of your everyday driving. Strong car battery health goes a long way towards helping you arrive on time for work or a show. More importantly, you'll know that you can get home, relax, and recharge for the next day.
Where can you learn about car battery replacement near Richardson, Garland, Plano, and Dallas, Texas? Keep scrolling to learn more about car battery service. Courtesy Nissan compiled a few resources to help you stay plugged in.
---
Why is Your Car Battery Important?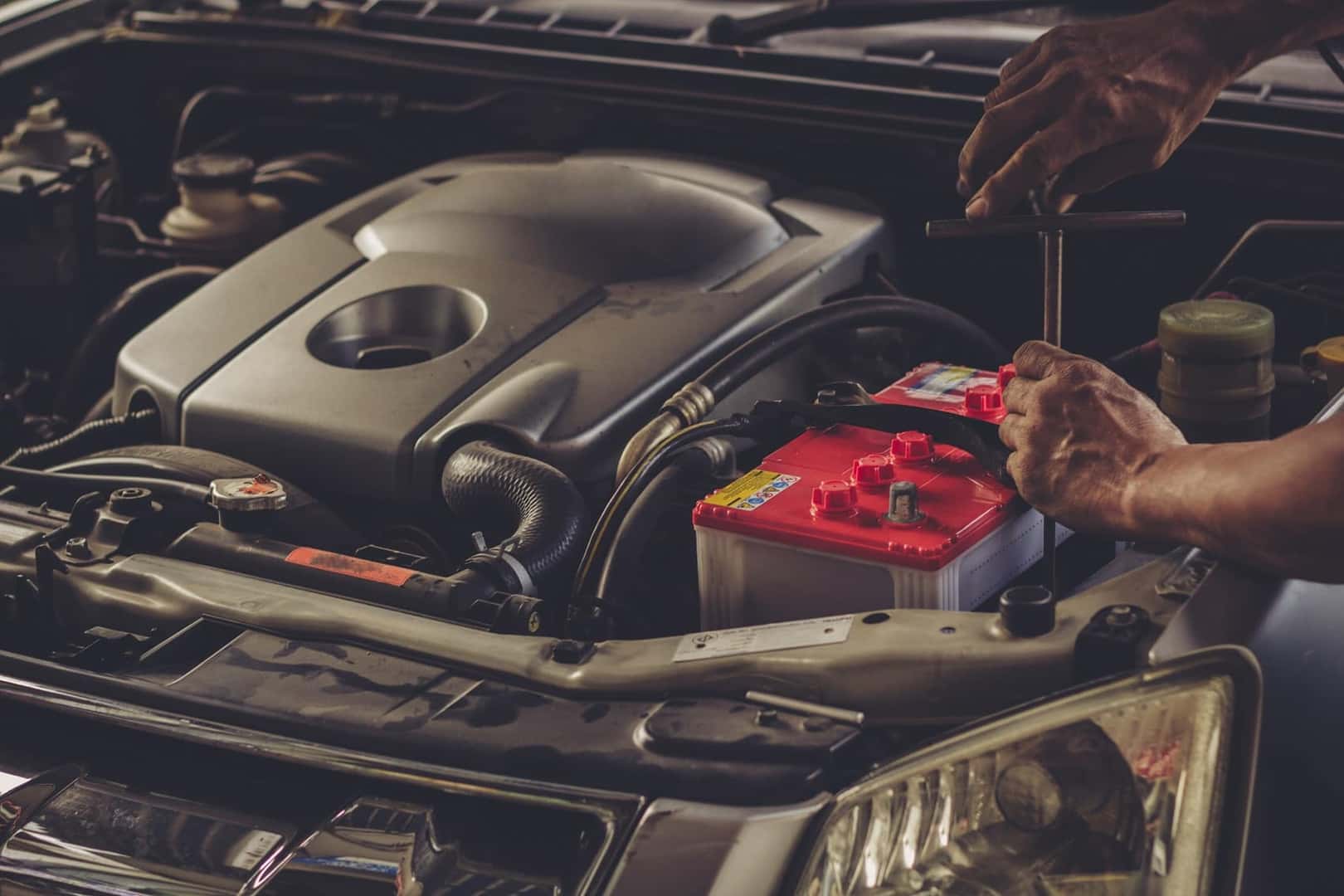 A car battery is a rechargeable unit that provides your engine with the energy it needs to get going. This power starts your vehicle on every trip.
Your vehicle's battery also keeps your ride running steadily. The battery feeds electricity to your vehicle as you drive, ensuring that it has the power you need to get around Texas.
---
How Often Do I Need Car Battery Replacement?
While a car battery can last up to five years, you may need to replace your battery sooner. Factors like the Texas heat can drain the battery level of your vehicle.
Frequent, short trips can also alter the lifespan of your battery. Drivers should also try to avoid activating electronic systems in their car without starting their engine. Flipping on the air conditioning or car radio during a tailgate can also decrease the levels of your battery.
---
What are Signs That I Need a New Car Battery?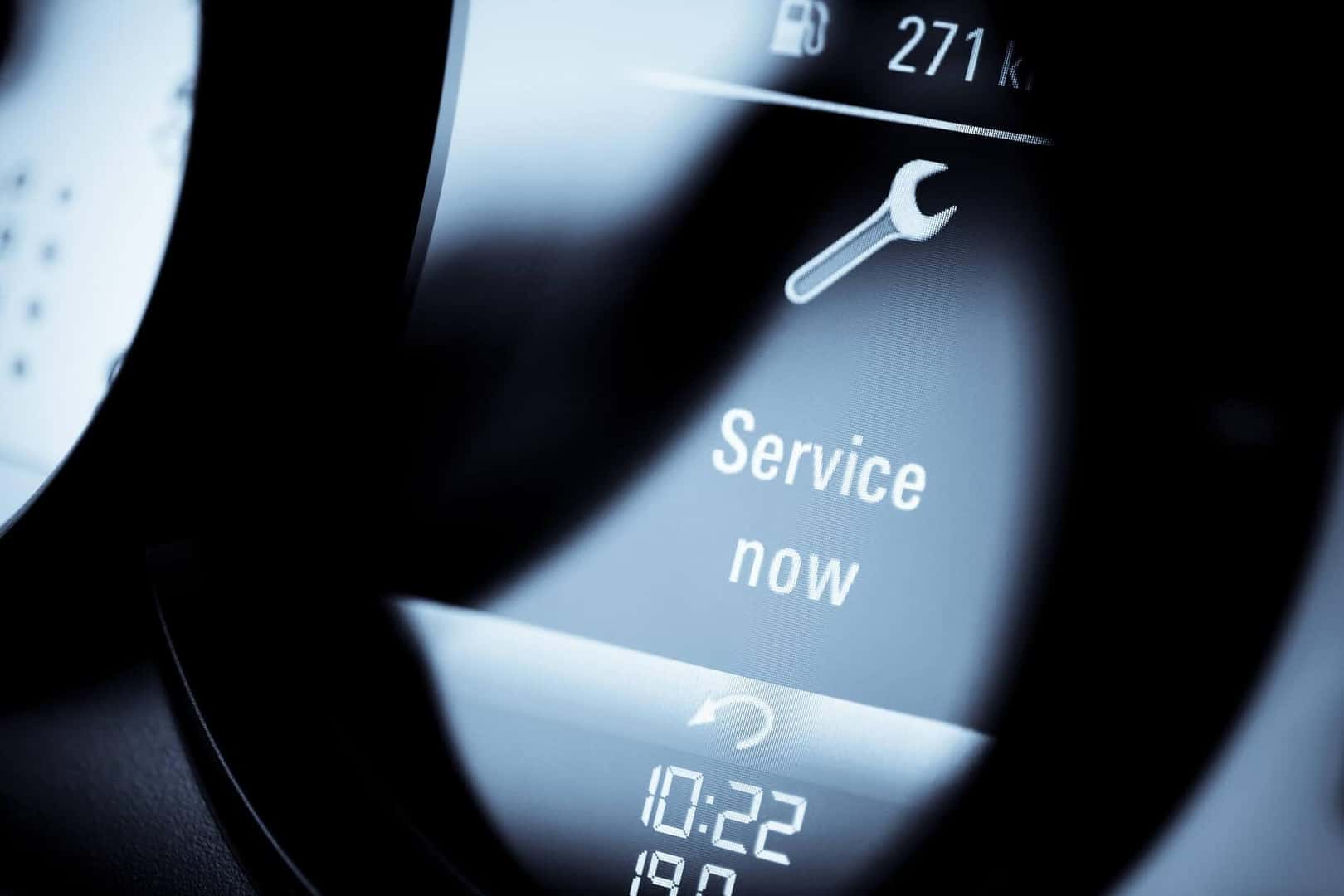 Your vehicle may be letting you know it's time to get a new car battery. One popular symptom is a sluggish start in the morning. You may also notice your headlights or dashboard lights fading.
If you notice these signs, it's time to schedule a car battery check quickly. Factory-certified technicians can inspect the battery levels and determine if it needs to be replaced.
---
Getting Car Battery Replacement
Car battery replacement can take approximately 45 minutes to complete. The length of your appointment may depend on the condition of your battery.
Factory-certified technicians inspect your battery for corrosion. Once they determine that the battery is safe to remove, they will disconnect the terminals and remove the car battery. Afterwards, they'll install a new battery, reconnect the terminals, and make sure your vehicle is safe to drive.
---
Our Service Center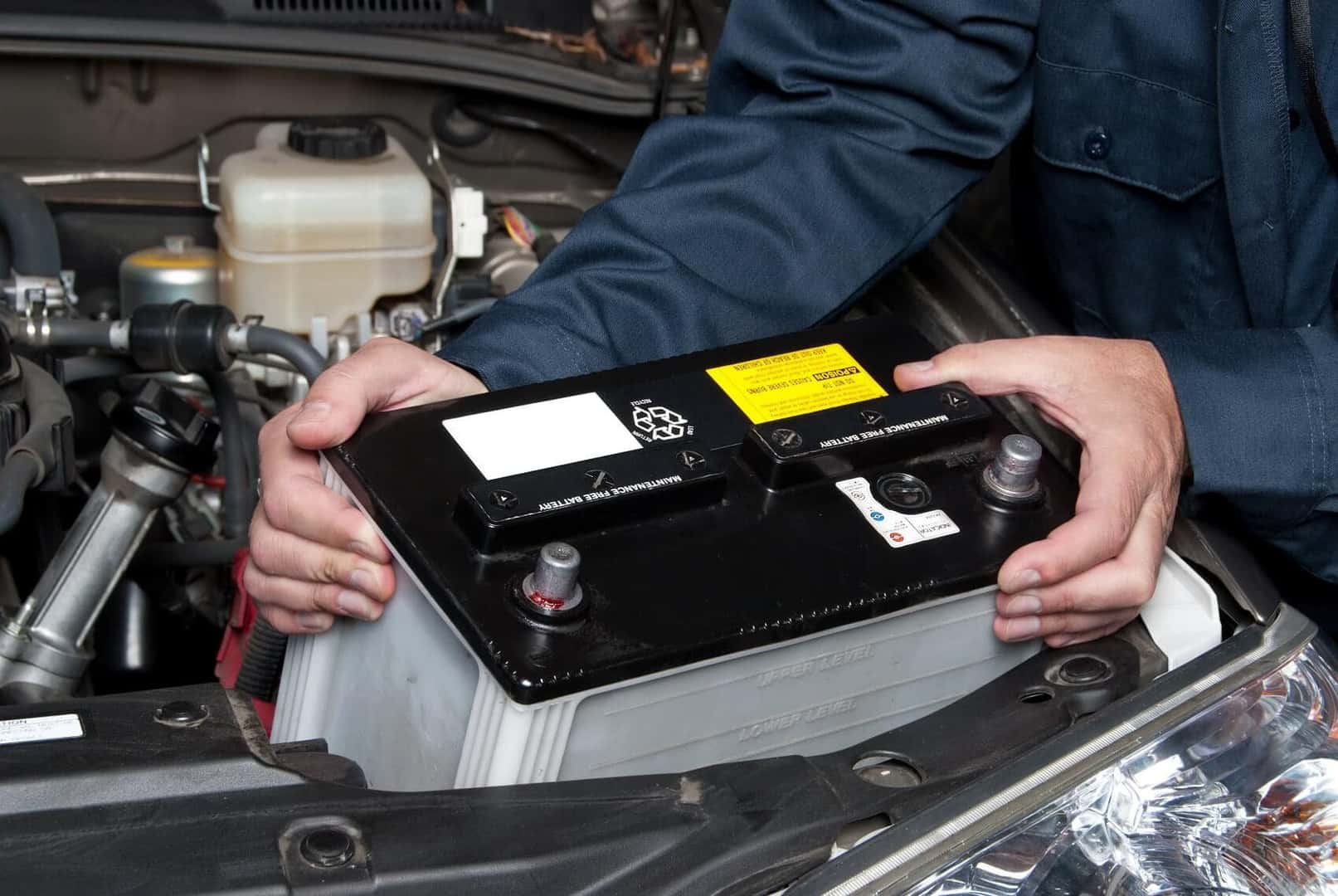 Factory-certified technicians at our Service Center can help your vehicle receive reliable battery replacement. They are trained to handle a wide range of makes and models, making it easy to book an appointment with confidence.
Our team can keep you on track with your vehicle's service schedule. This includes battery checks when you stop in for service. You can ask our team to monitor your car battery level before a road trip or when you are in for routine service.
---
Contact Our Team
If your car battery levels are low, that means it might be time to schedule car battery replacement. You can learn more about car battery replacement near Richardson, Garland, Plano, and Dallas, TX, by reading the resources on our page.
You can also find out more by contacting our team at Courtesy Nissan.