2022 Nissan Rogue Preview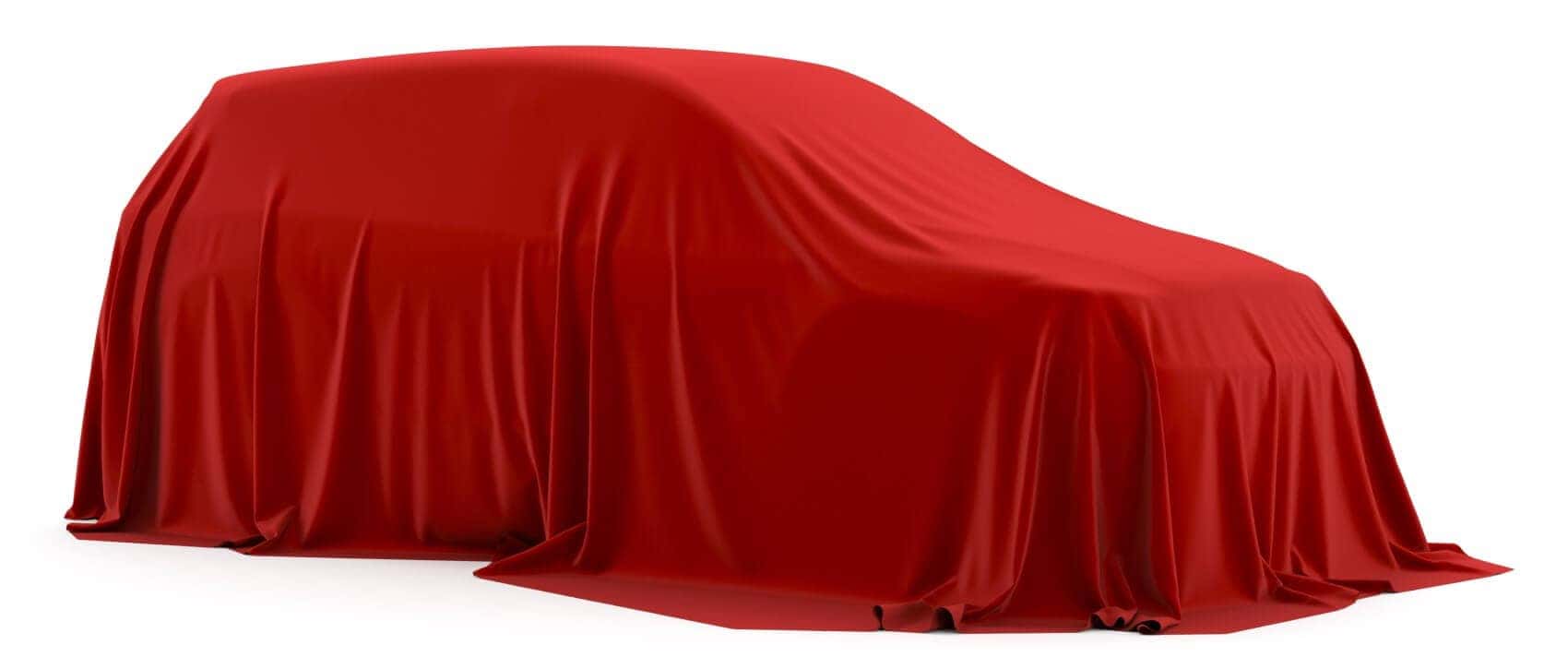 Nissan continues to move into the future, with their 2022 lineup. Many of the acclaimed models within the Nissan lineup are seeing revisions or refinements before their 2022 debut. The Nissan Rogue certainly fits into this category. The small SUV slots above the Nissan Rogue Sport in size, offering comfortable and practical 2-row seating.
Our 2022 Nissan Rogue preview is a quick, informative look at what this model will bring to the table.1
If you've previously driven a Rogue around Garland, Plano, Richardson, or Dallas, TX, the 2022 version will be similarly enjoyable. If you haven't driven a Rogue yet and want to, contact us at Courtesy Nissan!
---
2022 Nissan Rogue: Creating a Cabin That Works for You
Nissan understands that the Rogue has to provide safe, comfortable transportation for all kinds of drivers. To make the SUV as versatile as possible, they've crafted a roomy and configurable cabin that you can adjust as you see fit.
The front seats are spacious and can be swaddled in soft-touch materials. The multi-way power adjustable seats make it easy to settle into the proper position. Those in the second row, whether it be your children or a couple of furry pets, will have plenty of room to enjoy themselves.
If you don't need to use that second row and would prefer to store supplies for a road trip, you can easily fold the rear seats flat. As for style, a range of trim levels will allow you to create the exact cabin you've always dreamed of.
---
2022 Nissan Rogue: Customizing Your Dream SUV
For the sake of comparison, the 2021 Rogue had four trim levels you could choose between, in addition to various packages and accessories. It's likely the 2022 Nissan Rogue is going to have at least this many trim options.
So, what's the point of making all these different versions of the same vehicle? It's about helping you create your ideal car.
Since your driving habits and your interests are different than anyone else's, Nissan wants the Rogue to reflect your tastes. You can select between front-wheel drive and all-wheel drive, for instance. Certain trims will come with specific seating materials and colors, while other trims add features to their infotainment setup.
Everything from the wheel size and styling to the on-road performance can be altered by moving from trim to trim.
Trying to find the right fit for yourself is easier when you explore our online inventory. If you still can't select between a few trims, come by our dealership in person and you can test drive whichever trims are most attractive.
---
2022 Nissan Rogue Continues to Evolve and Improve
With such a solid original formula in place, improving the Rogue seems a tall task—yet Nissan continues to come through.
The 2022 iteration of the famed SUV will impress many throughout Dallas, Plano, Richardson, and Garland, Texas. To see the model for yourself, you can get in touch with our Courtesy Nissan team and find out when it will available for a test drive!
1 Model not yet released. All specs mentioned herein have been cited from Motortrend.com and are subject to change by the manufacturer.